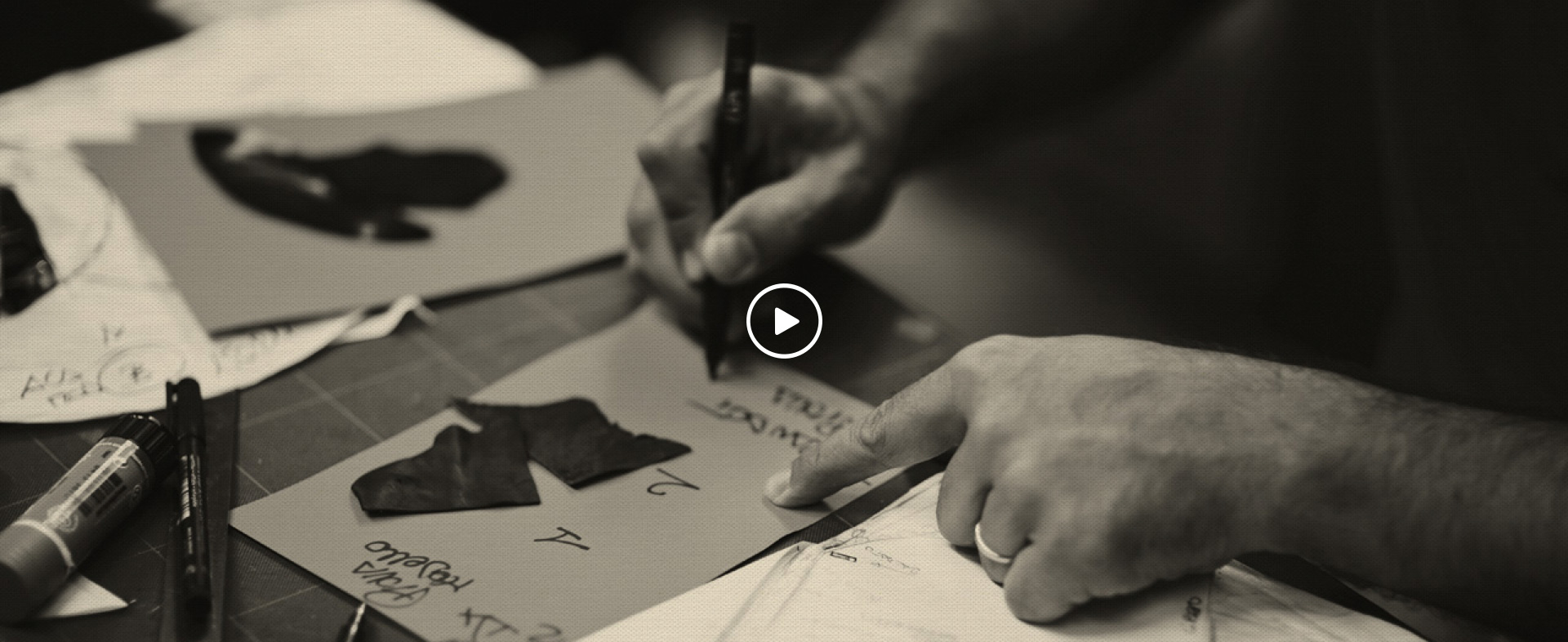 Authentic, Innovative, Inspired
Handcrafted Italian Leather Shoes, Boots, and Bags.
Innovative Artists,
Inspired Designs
We are artists, designers, creators, and craftsmen. Unique personalities creating unique fashion. Our inspiration comes to life in designs that are more than shoes; they are wearable works of art. The A.S.98 ethos is something that can't be taught in school, it comes from who we are and manifests itself in our designs. It's the lifeblood that flows through our work and is imbibed by those who wear our shoes: dynamic, daring, expressive, authentic, confident, creative, and bold. A.S.98 celebrates the rough edges and imperfections that make us all genuine originals, and recognizes there is only one true arbiter of cool...you.
Shop the Collection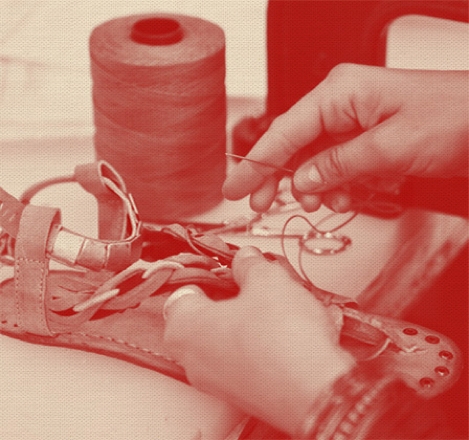 Handcrafted
Italian Leather
Our fine leathers come to life in the historic tanneries of Italy, iconic home of quality leather goods and materials. Leathers are tanned and treated by hand, a process that reveals the individual textures and characteristics that make each piece unique. These are the perfect canvas for A.S.98's signature leather-working techniques, and constitute the soul of an A.S.98 design. Flexible metal, rivets, eyelets, studs chain, and zippers are a fraction of the details that add edge to the organic materials, and the marriage of these elements is the essence of our innovative and fearless style.
Shop the Collection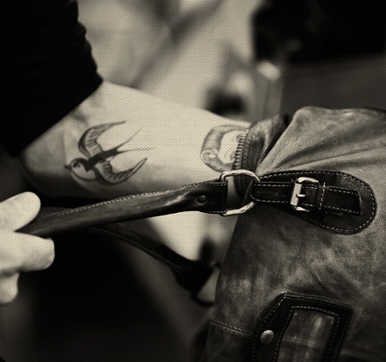 Skilled Artisans,
Expert Craftsmanship
A.S.98 shoes are constructed by hand with unparalleled skill, by passionate and dedicated craftsmen in a family run factory. Employing elaborate needle work, leather weaving, and hand burnishing, these artisans leave their own impressions on each pair of shoes, ensuring exceptional quality, character and uniqueness. These elements make A.S.98 easily distinguishable from mass produced products, and loved by those who demand quality, craft, and uncompromised style.
Shop the Collection
Rave Reviews
You Will Not Regret This Purchase!
"These boots are amazing. So unique and comfortable, they definitely stand out. I love them!"
Lilah
Amazing Boots! So Comfortable!
"Just came in the mail!! Tried them on... AMAZING!!! So comfortable... soft leather... and very unique! I definitely will be buying another pair! LOVE THEM"
DJ
The Perfect Boot
"These boots are so incredibly rustic and comfortable! I love them with maxi dresses, shorter dresses with tights and denim!! they are so well made and will last a lifetime! So happy to have found them!"
Sam
Excellent Boots
"Absolute favorite boots ever! Comfortable and durable and just all around perfect!"
Leanne
Love These
"I now own 8 pairs. they are bar none the best boots in terms of workmanship, style, size and look I've ever owned. I think they are timeless and as a boot woman all my life, it took a while but I finally found a company that represents my style and attitude. Will never buy any other boots. They feel to me the way a woman of today should feel - confident, smart, and comfortable in her own skin."
Marianne
I Love These Boots!
"Love love love! Wish I hadn't waited so long to purchase. I wear them often and get compliments on them all the time. I am on my feet all day and they are very comfortable! Highly recommend."
Shopgirl344
Free shipping
Learn more
Orders over $99 ship free in the continental US
WE PRICE MATCH
Learn more
We are committed to offering you the best possible prices, shop with confidence!

EASY RETURNS
Learn more
We hope your order is exactly what you wanted, but if not, a return is quick and easy!