Out Of Stock
We're sorry, this item sold out
FREE SHIPPING
ON ORDERS OVER $99*
Orders over $99 qualify for free economy shipping to the contiguous United States, expedited shipping options are available at checkout. Orders placed after 10am EST will be shipped on the following business day.
Visit our Shipping and Handling page for more details, including information on shipping to Alaska, Hawaii, Puerto Rico, Military Bases, and all international orders.
Earn reward points! (Learn More)
Earn up to 0 points for this item
Story
If you're in the mood for a style upgrade, swap your go-to heels for the A.S.98 Simmy. This heel boasts classic strappy details witha unique asymmetrical body, a pair to elevate any outfit for years to come!
Details
Leather Upper
Leather Lining
Rubber Sole
1.75" Heel
Measurements taken from size 37
Made in Europe
HAUTE HEELS
Put your best foot forward in these pairs, perfect for a dressy occasion, or to elevate your everyday outfits.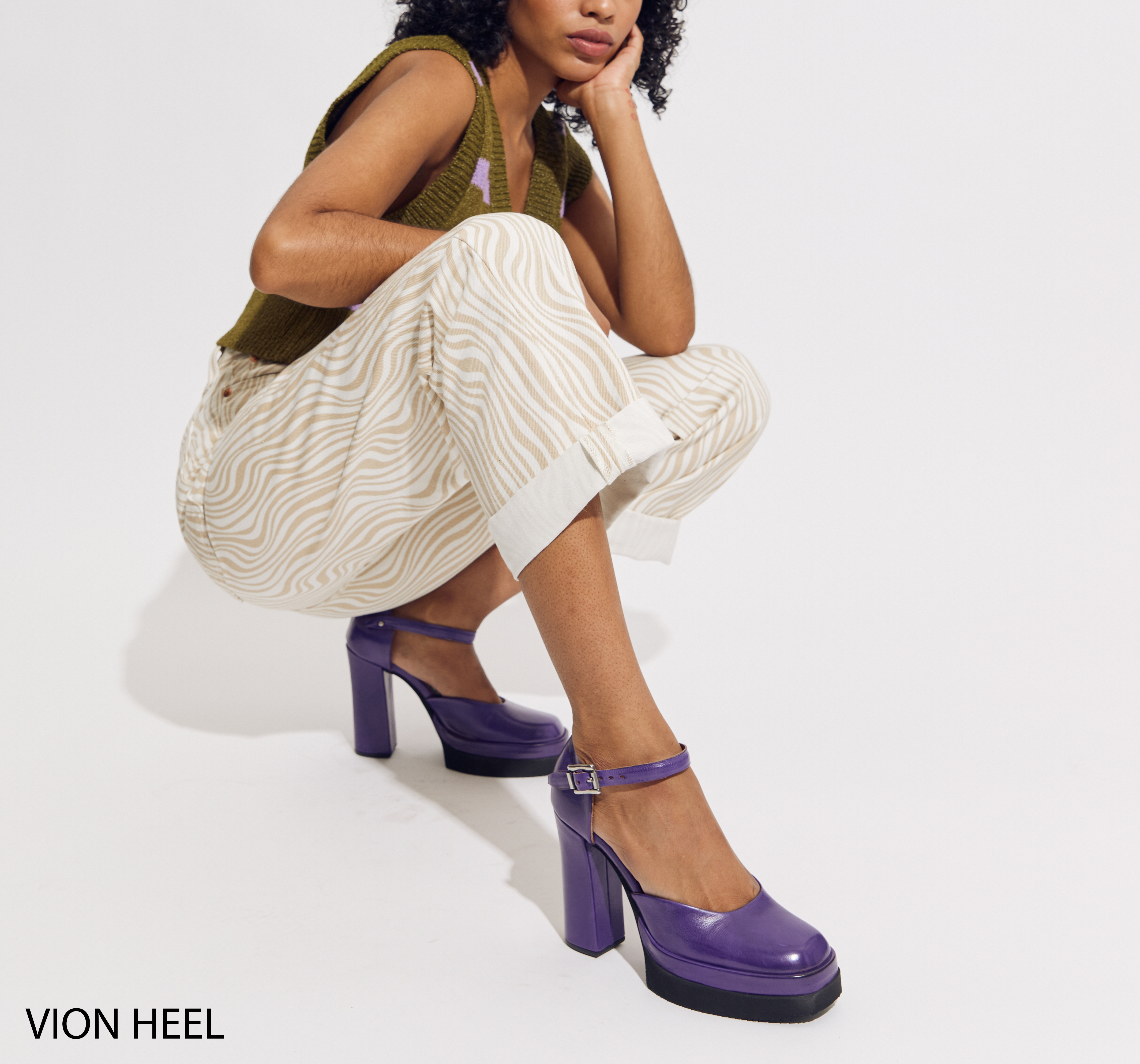 Customers also like these styles