Berne Handbag - Final Sale
Berne Handbag - Final Sale
Out Of Stock
We're sorry, this item sold out
FREE SHIPPING
ON ORDERS OVER $99*
Orders over $99 qualify for free economy shipping to the contiguous United States, expedited shipping options are available at checkout. Orders placed after 10am EST will be shipped on the following business day.
Visit our Shipping and Handling page for more details, including information on shipping to Alaska, Hawaii, Puerto Rico, Military Bases, and all international orders.
Earn reward points! (Learn More)
Earn up to 0 points for this item
Story
*This is a final sale product not eligible for return.*
The A.S.98 Berne handbag has the relaxed retro look of a perfect vintage piece, with all the modern accoutrements! We're crazy about the soft boxy shape, anchored by double top handles and an adjustable zippered closure, wear it fastened in one of two side snaps, or completely unsnapped when you need the extra room. Outward details include our signature lock and key charms and metal feet, while the interior boasts three slip pockets and a zippered enclosure, offering a secure storage place for everything you need.
Details
Leather Outer
Fabric Lining
4" Drop
12" Length
4" Width
9.5" Depth
Made in Europe
HAUTE HANDBAGS
Designed with handcrafted leather and sleek hardware, keep your essentials close by with these chic styles.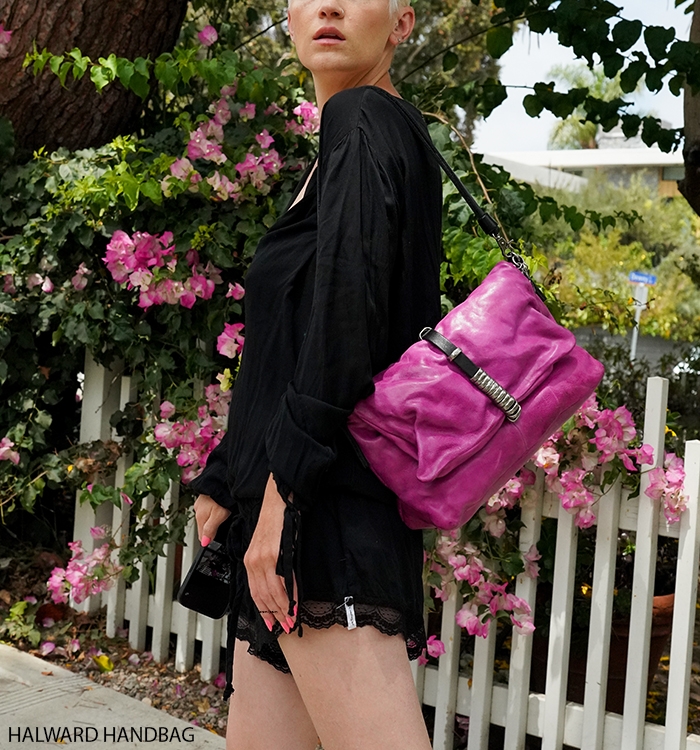 Customers also like these styles